Copyright (c) 2012 by Business Software Services
Whether you are considering
going into business, a startup
or a growing organization, you
want to know if you are
heading in the right direction.
You might have the right
elements for success.
Have
you consider having an
assessment of your ideas or
your current business practices
to know if you are on the right
trac
k?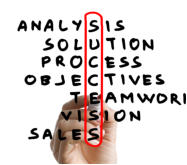 Based on your input, Business
Software Services will help you
define your strong points and
weaknesses to help you find the
right balance for success.
From an analysis of your business
to a more in depth evaluation of
processes, procedures and
controls, we will guide your
organization to achieve your
highest potential by using the
latest in technology.



Your business, our most valuable asset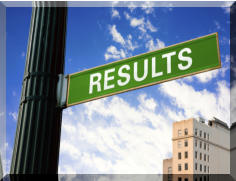 I
f you work under strict budgets,
resources, and timed requirements,
we have the capability to develop
Project Management practices to
fulfill your needs and complete your
projects on budget, timely, accurately
and efficiently.
We help our clients in the different
phases of their project life cycle. We
recognize and use each phase set of
objectives, activities, tools, and skills
in order to create the expected
deliverables.